Our Team
Our team is devoted to building our education, and impeccably serving our client base with confidence. We truly enjoy what we do, and see work life balance as a crucial part of a successful environment. Our team is committed to providing our clients with prompt service, accurate communication, and educated information at all times.
We ensure dedication to our clients with a strategic plan and focused approach, continuously acting in the best interest of the client and consistently paying high attention to detail.
---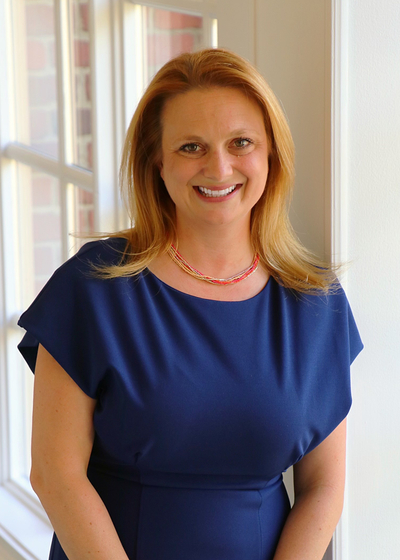 Christina Kanchier
Director of Operations
Office 630-869-1679

Christina is the newest member of our team, she joined us October 2017. She was brought on as our Director of Operations. She takes care of managing the work flow and client interactions to create seamless transitions from one step to the next. Christina also provides support to the team and our clients.
Before joining our team Christina was the Manager of Deposit Operations for a large financial institution. The skills that she developed in her almost 10 years in that position contribute to her ability to take on the role as Director of Operations for the Kerstin Team. She has a great thirst for knowledge, pays attentions to detail and has a love for organization.
Christina lives in Batavia with her husband PJ, their three children Reese, Bodie and McKinley and two crazy lovable dogs. They enjoy any time with family and friends, camping, bonfires and spending as much time outdoors as possible. In her free time, Christina loves to cook and try out new recipes.
Contact Christina at: Christina.Kanchier@nm.com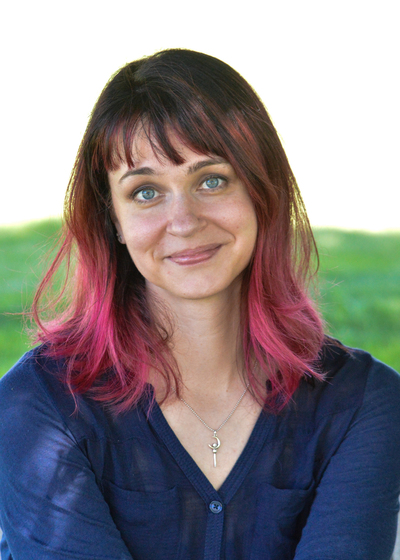 Danielle Brosted
Associate Wealth Management Advisor
Office 630-723-5091

Danielle joined our team in 2006 and has been with Northwestern Mutual since 2003. She is licensed in both insurance and investments and earned a BA from Illinois Wesleyan University. Danielle was a past recepient of the "Assistant of the Year" award. She is happy to answer your questions regarding your investment accounts or your insurance policies. Danielle prides herself in responding quickly to our clients' needs.
She lives in the Western Suburbs with her sons Luke and Toby. She enjoys kickboxing and spending time with her family.
How can Danielle help you?
Expedite changes to your investment account
Answer questions regarding your account holdings
Getting you started on your investing goals
You can reach Danielle at danielle.brosted@nm.com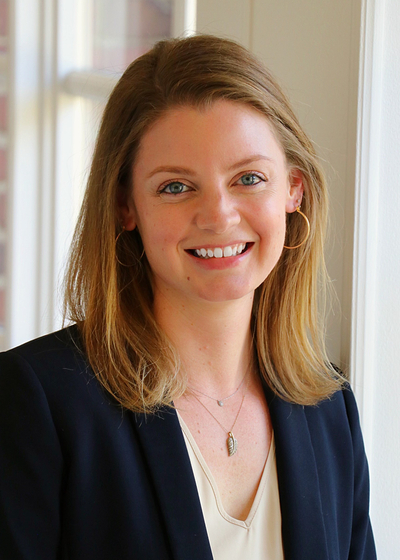 Stephanie Galpin
Associate Financial Representative
Office 630-264-3196

Stephanie has been with Northwestern Mutual since 2008 and joined our team in 2010. She is responsible for customer service regarding insurance premium payments, policy loans, and other policy management; managing the application and underwriting experience for clients; and providing support to myself and the rest of the team for client meetings.
Stephanie graduated with a BA in art History from Virgina Tech. She is fully licensed in life, health, disability and long-term insurance. She is also investment licensed.
Stephanie currently lives in Maple Park with her husband Ben and 2 daughters Ashton and Lia. They enjoy spending time with family and friends, traveling. and outdoor activities. Stephanie also enjoys yoga, reading, doing arts and crafts, and cheering for Virgina Tech football!
Contact Stephanie at: stephanie.galpin@nm.com